How It's Made
DESIGN
Each item in a collection is carefully curated to fit the theme and feel. All of our enamel pieces are hand drawn and transformed into the pendants you see in our shop.
CREATION
Our rings are mostly hand soldered in studio. Our necklaces are assembled here in studio as well with our enamel necklaces hand injected off sight in a metal smith facility.
ASSEMBLY
Our team hand assembles your jewelry with careful attention to detail and love! Our team truly loves what they do getting to peak into your orders!
FUFILLMENT
Our team is very dynamic meaning we are all trained in just about every process invoved in your jewelry. Fulfillment and shipping all takes place on site in our studio.
Meet the team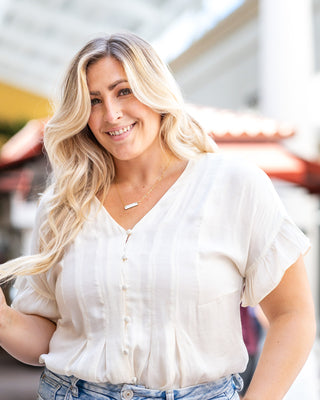 T A R Y N
Taryn's day to day activities are very dynamic but you'll find her either at our shipping station packaging your orders or at our workshop station assembling jewelry. Taryn works at warp speed and makes sure everyone stays focused on priority orders.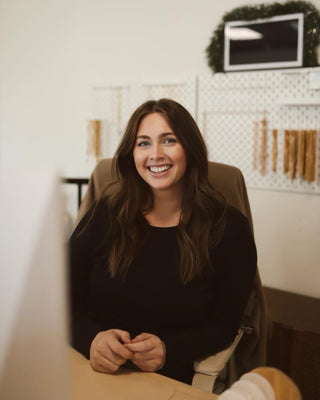 S H A N N O N
Shannon can be found at our jewelry station categorizing your orders and fufilling them! She has incredible attetion to detail. Shannon comes from a marketing background and works hard doing market research for our brand.
B A L E I G H
Baleigh is the founder and owner of our business. She curates all of our collections and designs for your favorite jewelry pieces. She also does all of our web design and social media.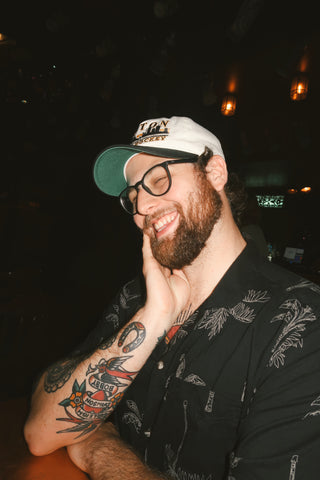 P E R R Y
Perry single handedly runs all of our customer service inquiries and emails. He also runs our shipping and fufilment department. He comes from a background of shipping and receiving with plenty of experience. Perry makes sure we keep up on supplies needed and shipping timelines.